AN AUTOMATED MARKETING CRM TOOL
Global Companies such as Muji, Panasonic, Häagen-Dazs, and Isetan are currently using this tool to strengthen brand loyalty.
[Unique Selling Point]
● Over 30 Functions that build brand loyalty through increased B2C engagement and C2C engagement.
● Segmentation emails and membership-point systems to conduct personalized marketing communications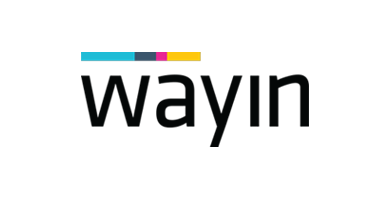 A CAMPAIGN CREATION & CMS PLATFORM
Global Companies such as Unicharm, Coca-Cola, and Heinz are running global and local campaigns across all or most of their local branches.
[Unique Selling Point]
● App Store Function:
A database of campaigns from all clients so marketers will never run out of campaign ideas again.
●CMS Function:
Campaigns can be cloned and edited to drastically reduce campaign creation costs.
Wayin's Clients